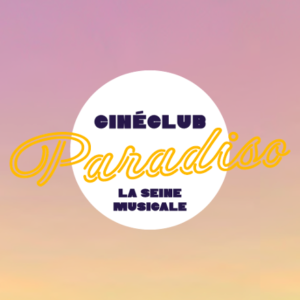 3ème édition de Cinéclub Paradiso à La Seine Musicale
Pour la 3ème année consécutive, mk2, en partenariat avec le Département des Hauts-de-Seine, installe son Cinéclub Paradiso sur le parvis de La Seine Musicale du 8 au 10 juillet 2022 pour trois soirées de cinéma et de musique. Un festival en plein air gratuit pour faire vivre à tous des soirées culturelles inoubliables sous les étoiles, mêlant cinéma et concert. Chaque soir plus de 800 places sont proposées à tous sur réservation gratuitement.
Au programme : des avant-séances rythmées par des concerts en live (L'orchestre de musique de chambre Classik Ensemble pour revivre les films cultes des années 70, le groupe GoldenGuyz pour chanter les airs des meilleures comédies musicales, et enfin le groupe The Notions pour danser sur les tubes rock des années 70-80), puis la projection de chefs-d'œuvre du cinéma tels que Phantom of the Paradise de Brian de Palma, Hair de Miloš Forman et Leto de Kirill Serebrennikov.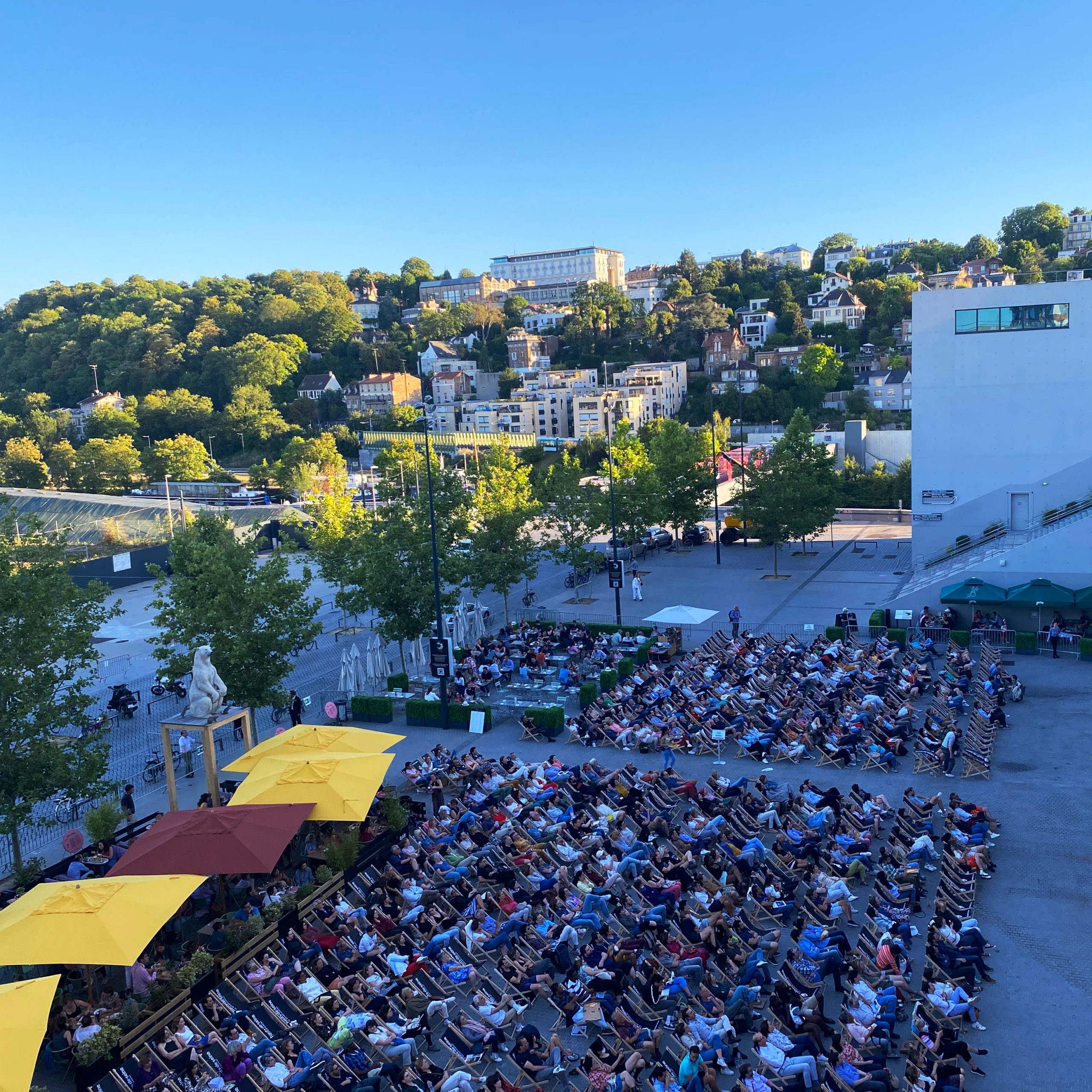 La marque Paradiso : créée pour repenser l'experience cinématographique
Fort du succès des événements Cinéma Paradiso qui célèbrent depuis 2013 le cinéma avec des expériences culturelles magiques dans des lieux emblématiques, le groupe cinématographique mk2 a créé en 2020 le concept de « Cinéclub Paradiso », plus intimiste et plus mobile. Grace au succès des deux dernières éditions, le Cinéclub Paradiso La Seine Musicale est désormais un rendez-vous estival iconique, qui permet au public de profiter de La Seine Musicale et de ses extérieurs (parvis, jardin, terrasses…) confortablement installés dans des transats.
Créée par le groupe cinématographique mk2, la marque Paradiso défend l'émerveillement par le cinéma à l'instar du film Cinéma Paradiso de Giuseppe Tornatore dont elle tire son nom. À travers différents lieux et événements, elle rend le 7ème Art spectaculaire : chaque été, des festivals de cinéma en plein air dans les plus beaux endroits de France mais aussi à l'Hotel Paradiso, le premier cinéma-hôtel ouvert à Paris en 2021.
Un festival conçu et produit par mk2+ , contacts:
DIRECTEUR GÉNÉRAL : Loic Cuesta – loic.cuesta@mk2.com
RESPONSABLE DES PARTENARIATS : Yoann Malleval – yoann.malleval@mk2.com
Contacts médias mk2 : 
Emmanuel Egretier
MELCHIOR | Agence de Communication 98, rue Pierre Demours | Paris 17e  +33(0)1 45 51 22 40 | +33(0)7 86 81 41 04 emmanuel.egretier@agencemelchior.com
Valérie Miltgen
MELCHIOR | Agence de Communication 98, rue Pierre Demours | Paris 17e
+33(0)1 45 51 22 40 | +33(0)6 07 58 13 69 valerie@agencemelchior.com